Lets get to the point OUR KIDS ARE GROWING UP! Sure they start out EXPENSIVE but it only gets more expensive from there! Right?!?! 
Well you found the right place to Help You Capture Memories With plus SAVE a few buck with 
TruLifePhotoz Senior Sessions. 
Your Investment includes UP TO TWO HOURS of shoot time with UNLIMITED outfit changes. Any location of your choice (up to 20-30 minutes from Downtown Denver) or we can all chat and I can give you Ideas on locations or in studio. You will get 25-35 edited photos in both Social Media format AND full size for Print and Yearbook Submission!  (You receive one Google Drive Folders link with two folders inside  containing each).
You also don't get a boring photographer who makes you stand in the same place frozen solid for 20 minutes! Lets ROCK these photos. Award winning and published club, night life, fashion and, lifestyle photographer and SINGLE FATHER we'll bring some tunes, chat it up, maybe crack some jokes, (I am okay with being laughed at too lol).
You don't have to break the bank on your Seniors Photos. Senior Sessions By TruLifePhotoz are only $175.00. Bring a friend for BFF Senior Sessions and get the two hours, the 25-35 photos EACH (we will even grab some photos of both of you together if you'd like), the social media sized photos, the location of your choice, and both get separate Drive Folder (Or Dropbox if you prefer) and SAVE even more CASH! 
Bff Senior Sessions by TruLifePhotoz are only $300.00 (shop around by all means!)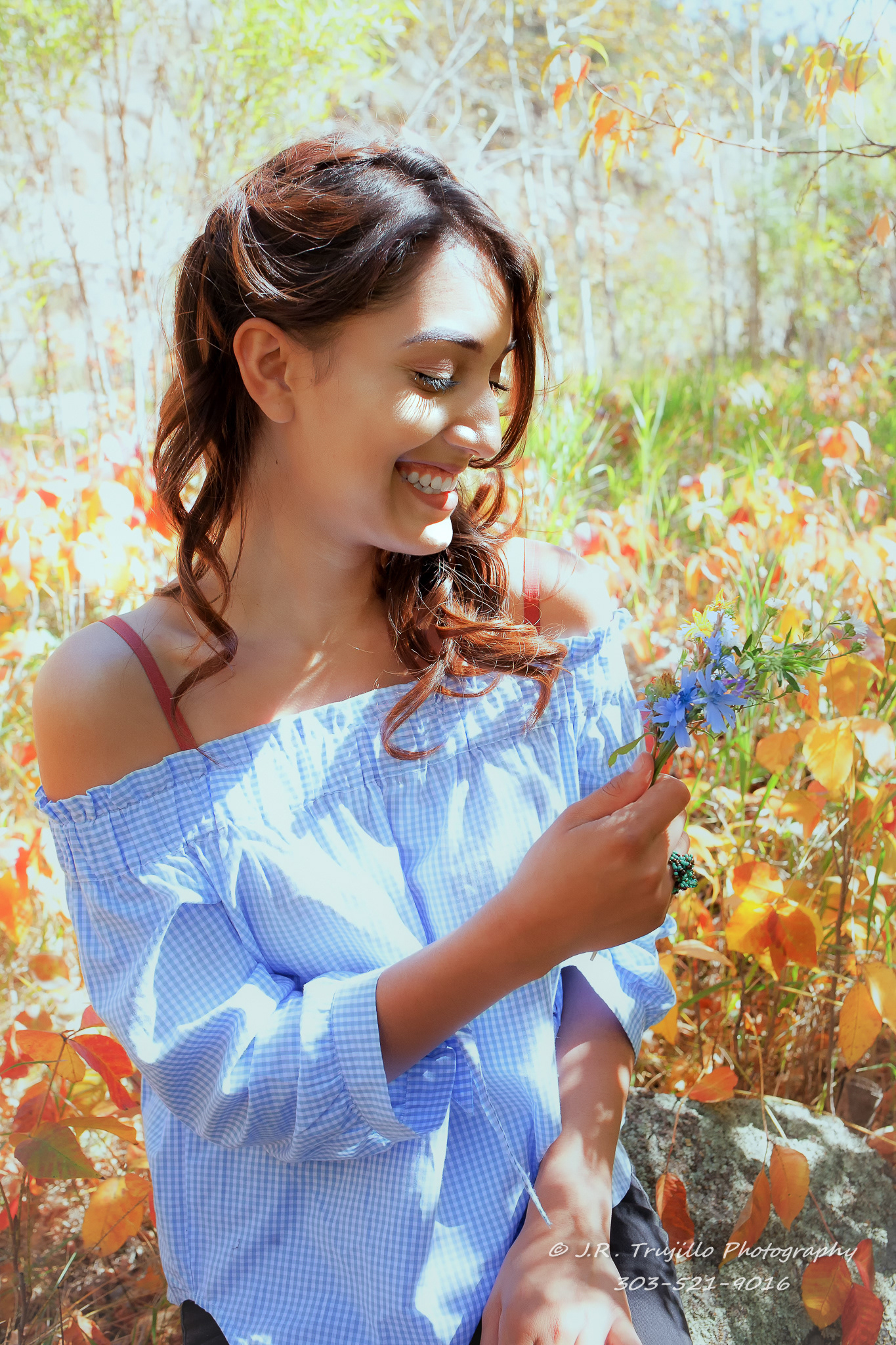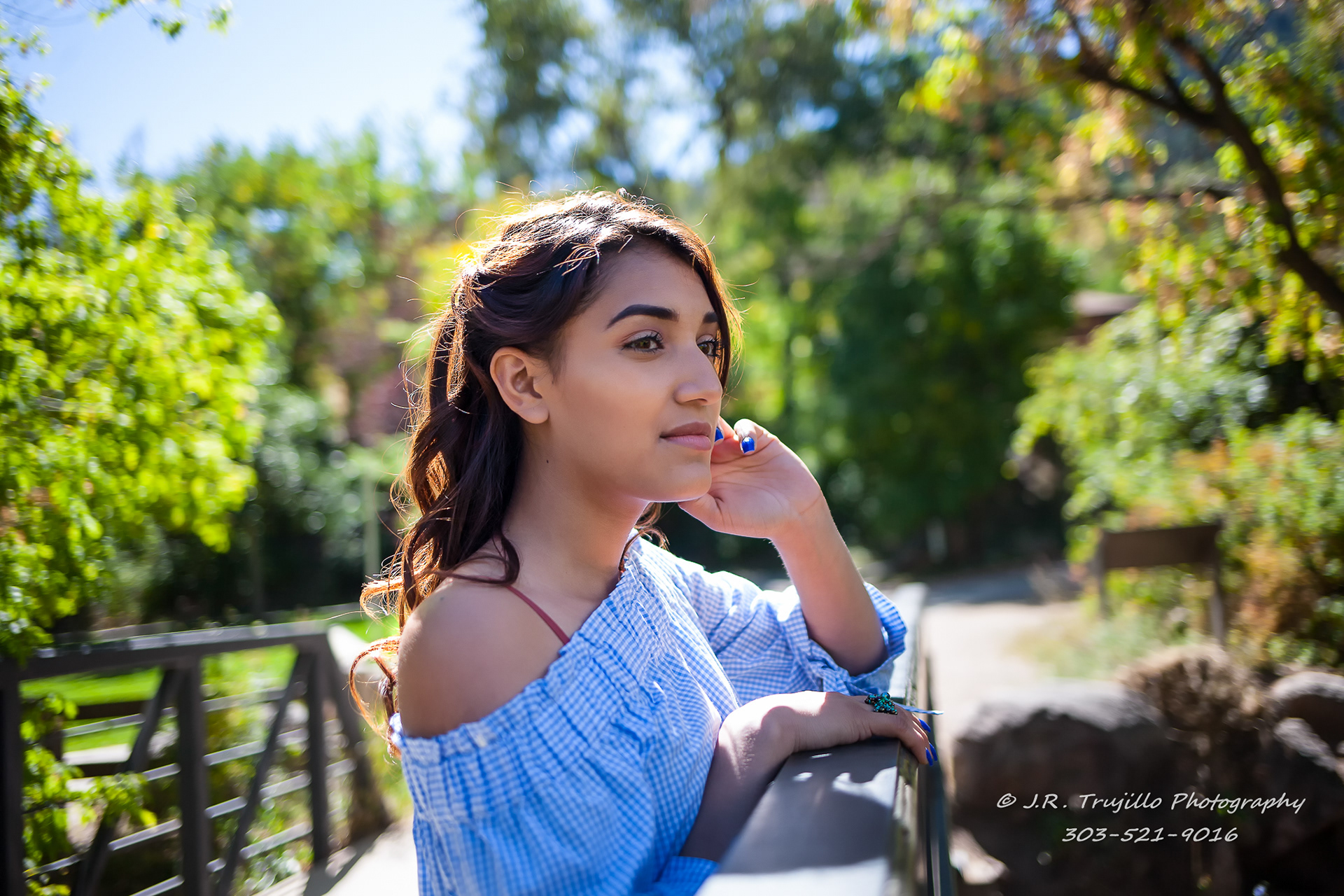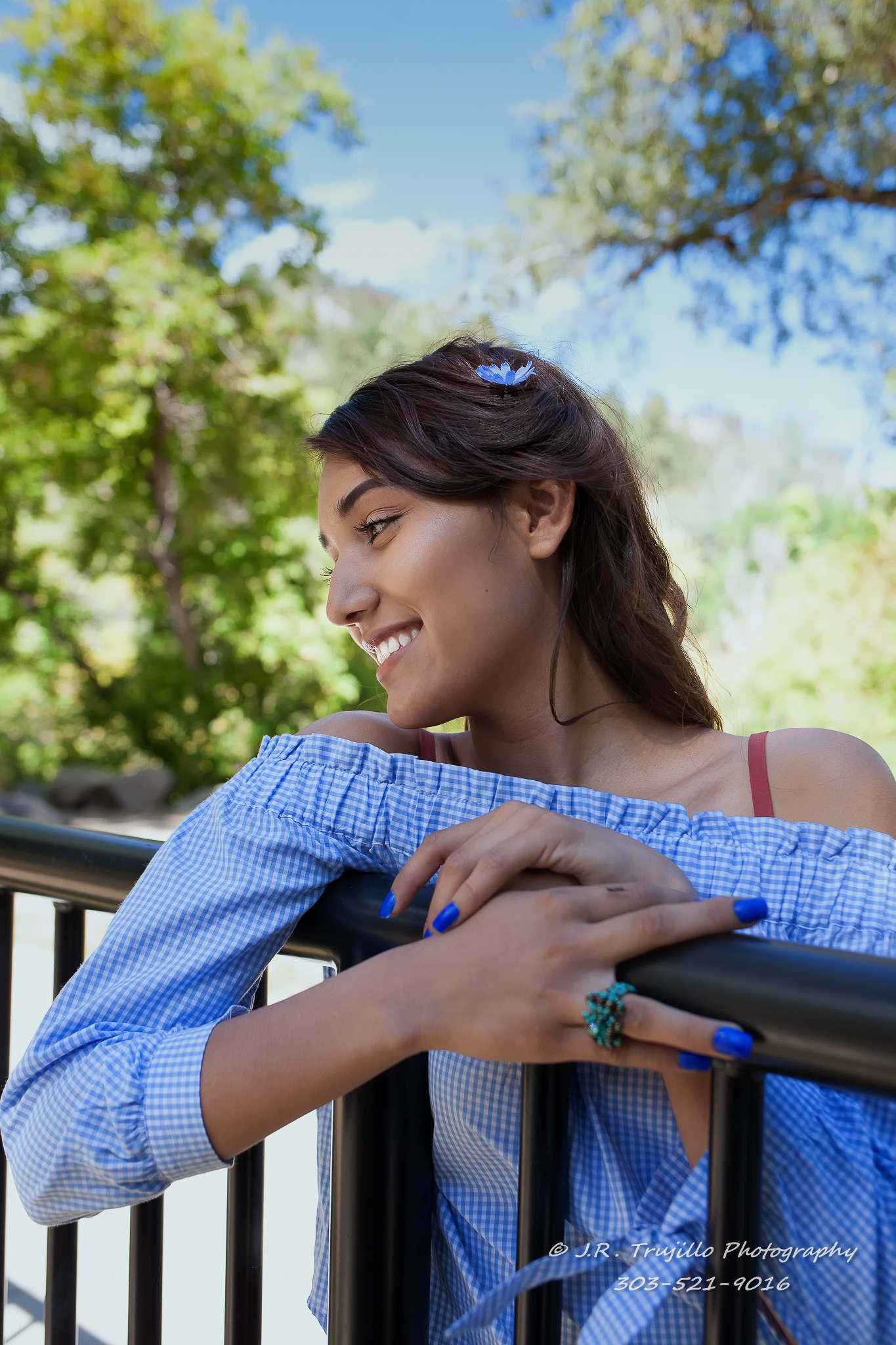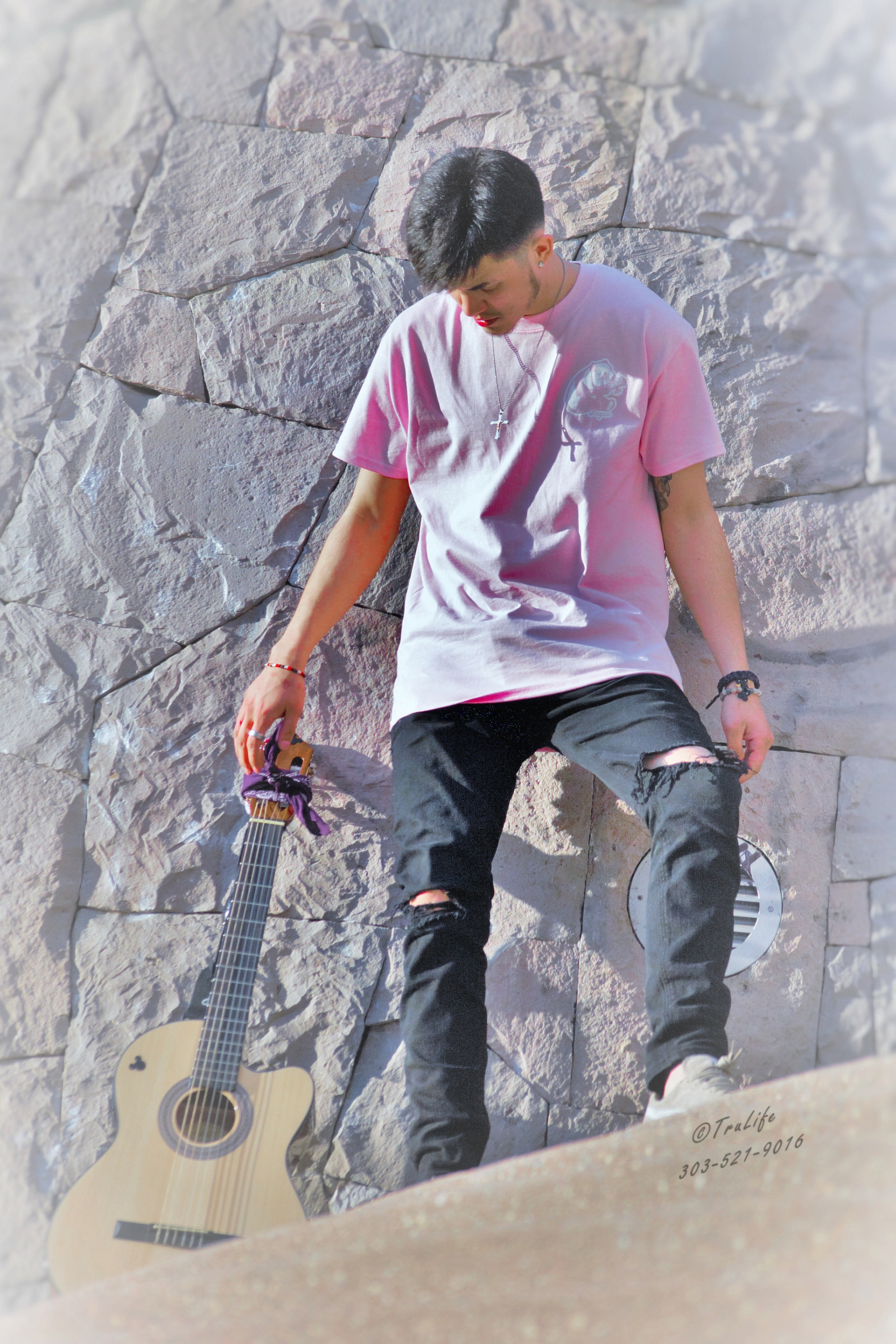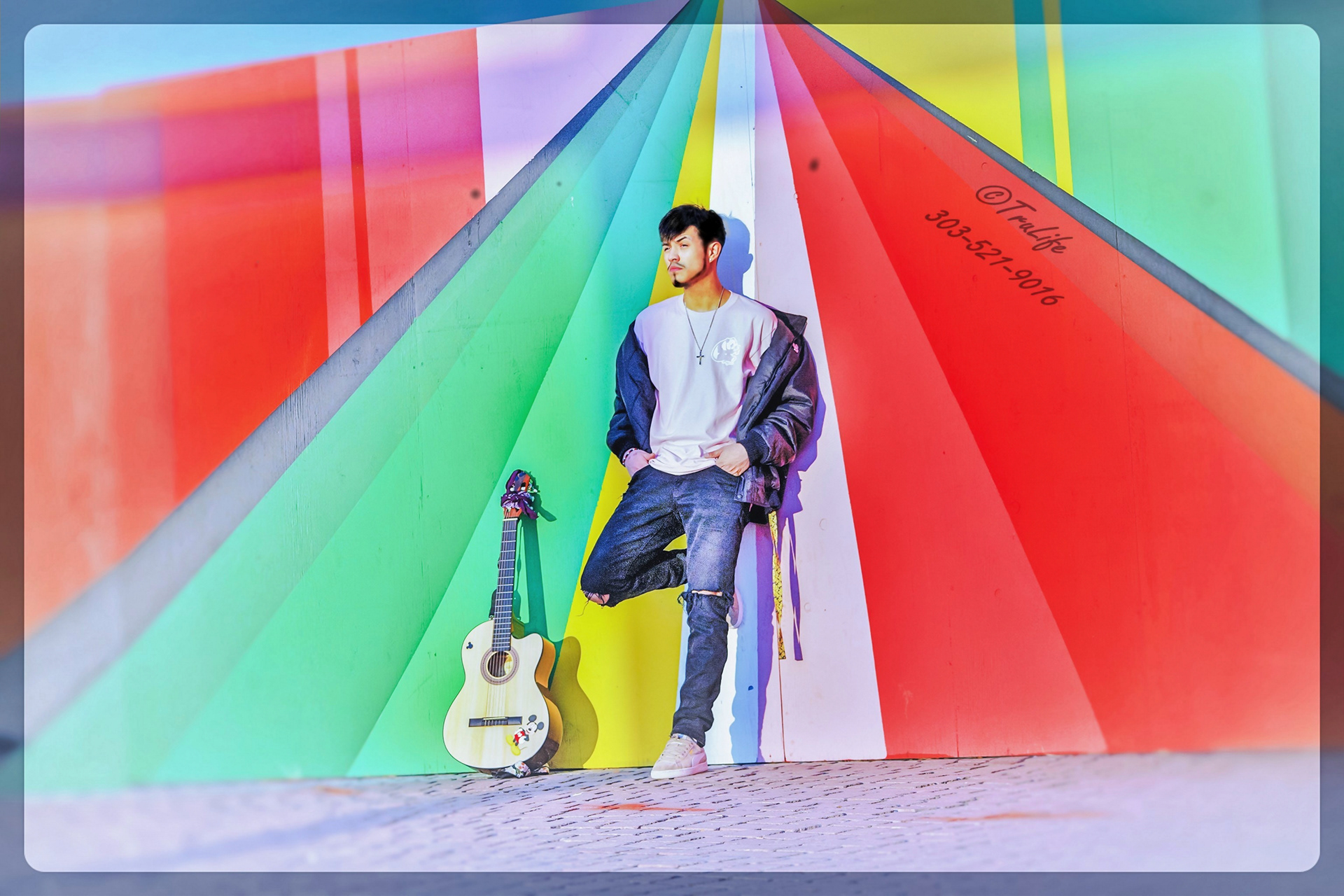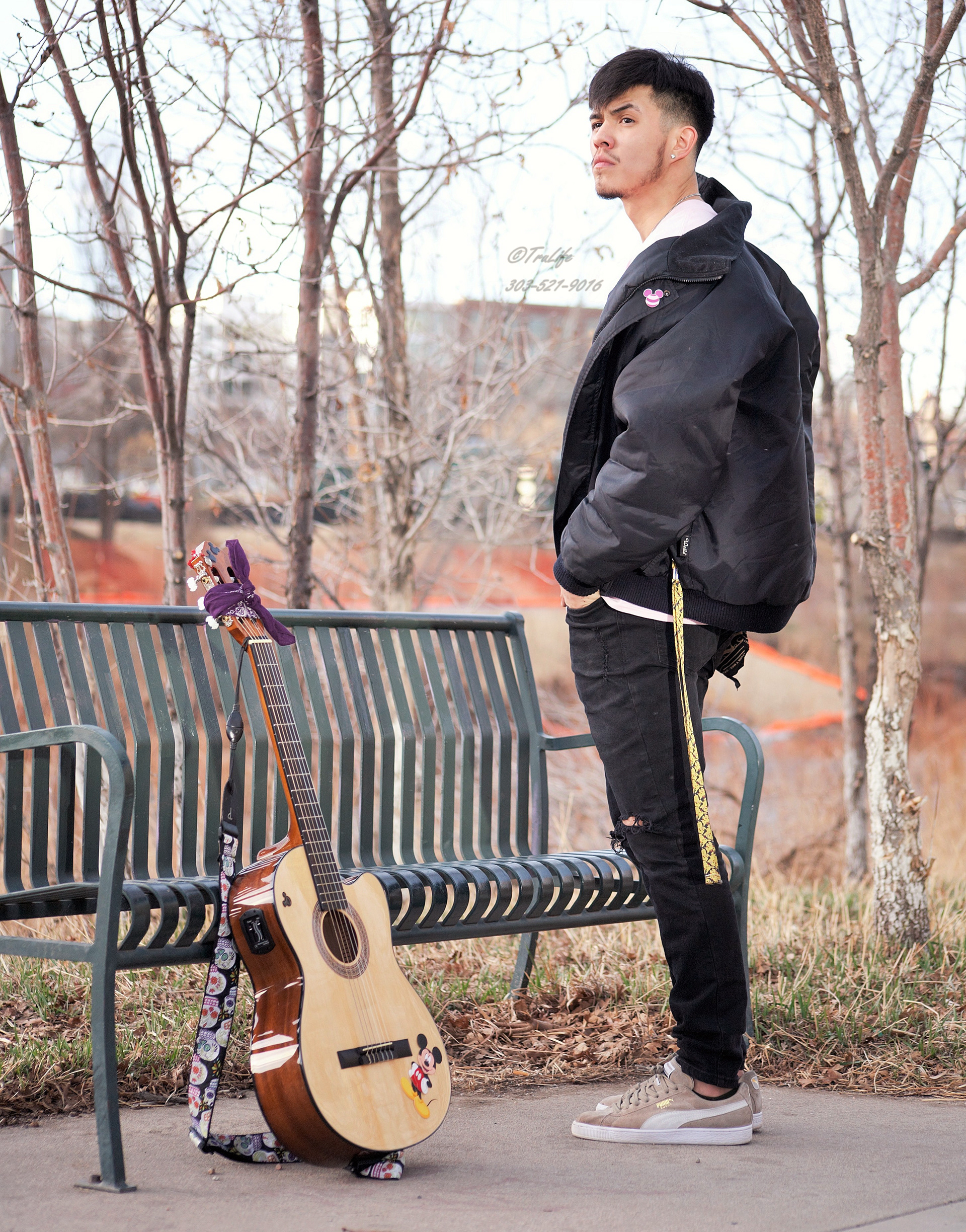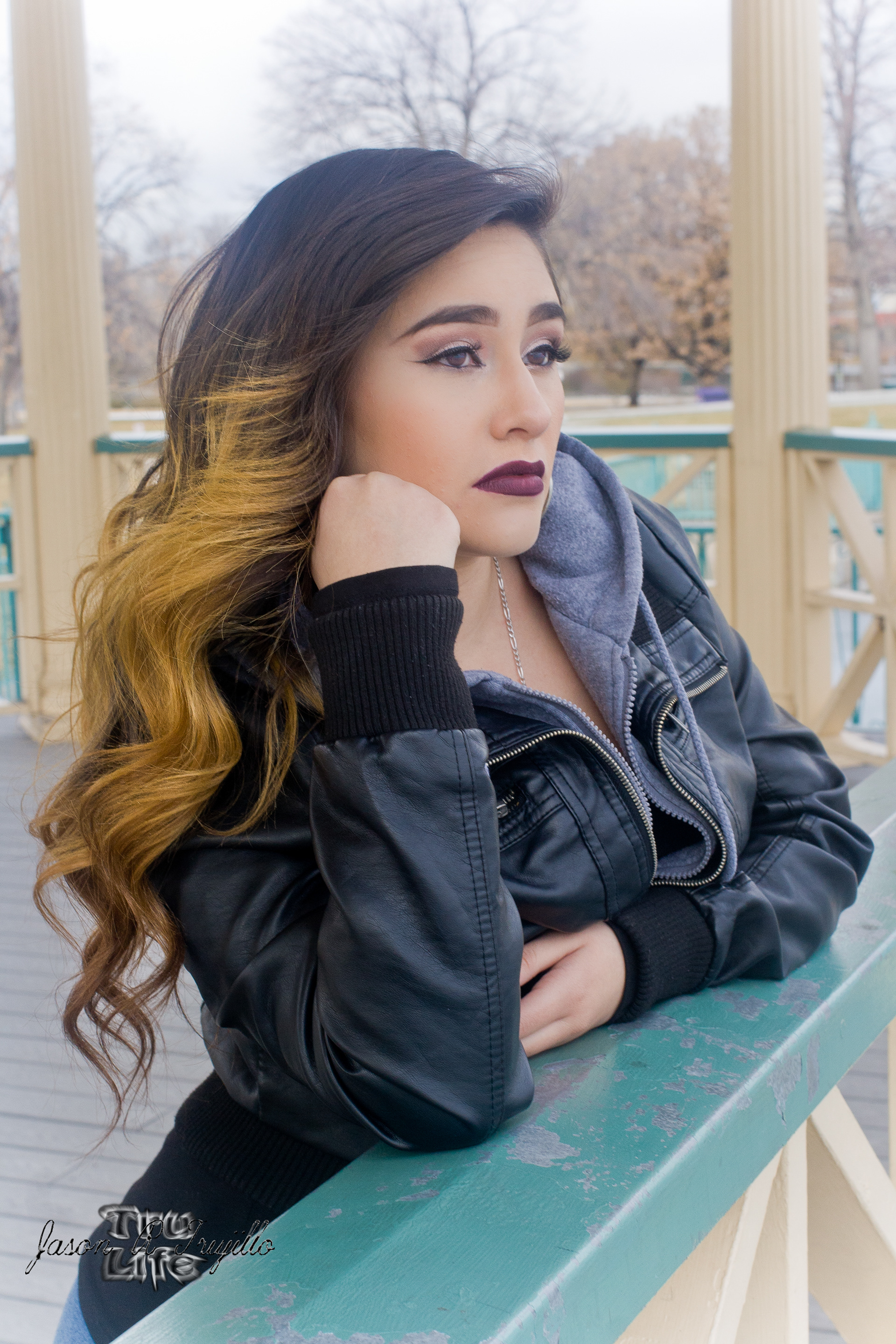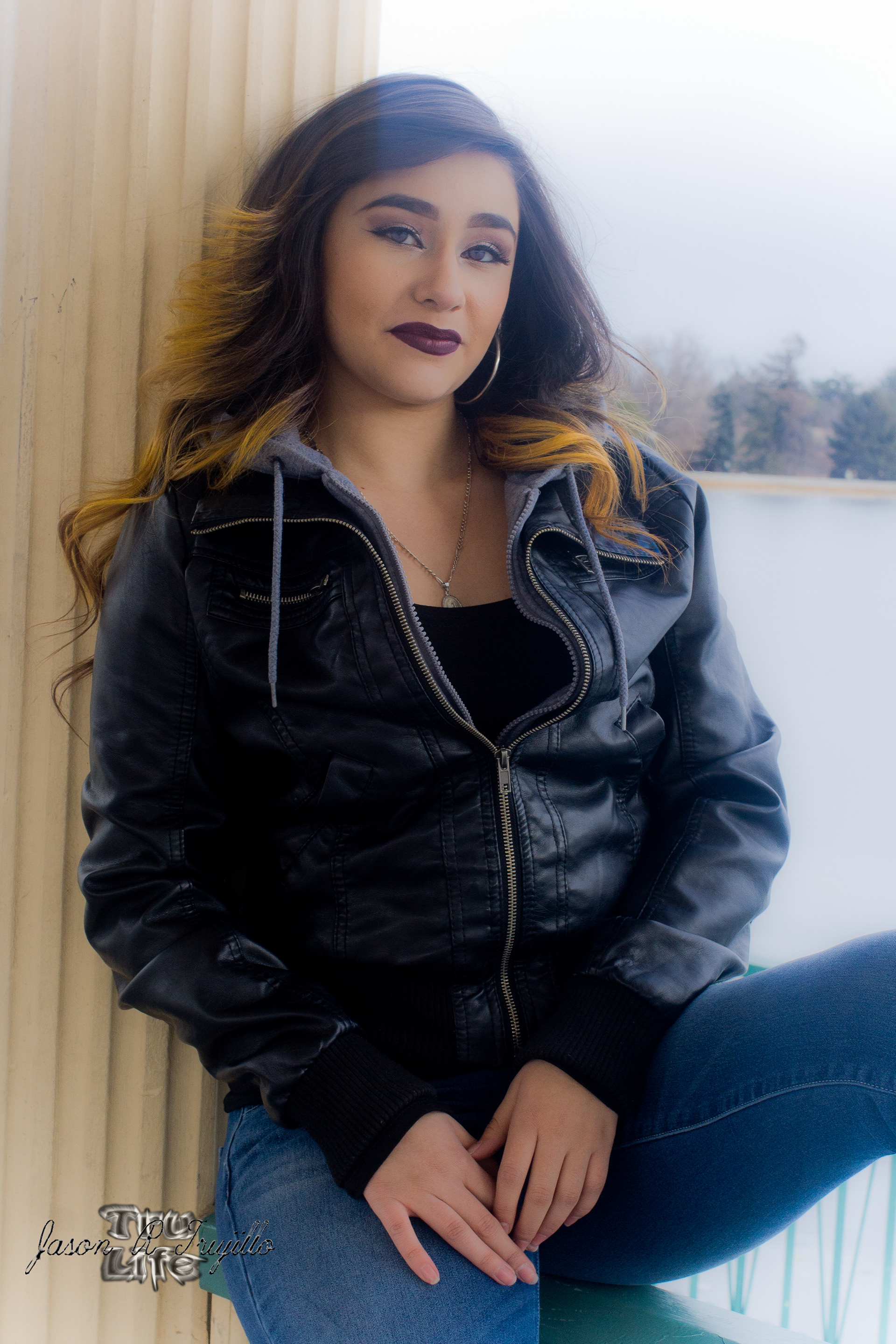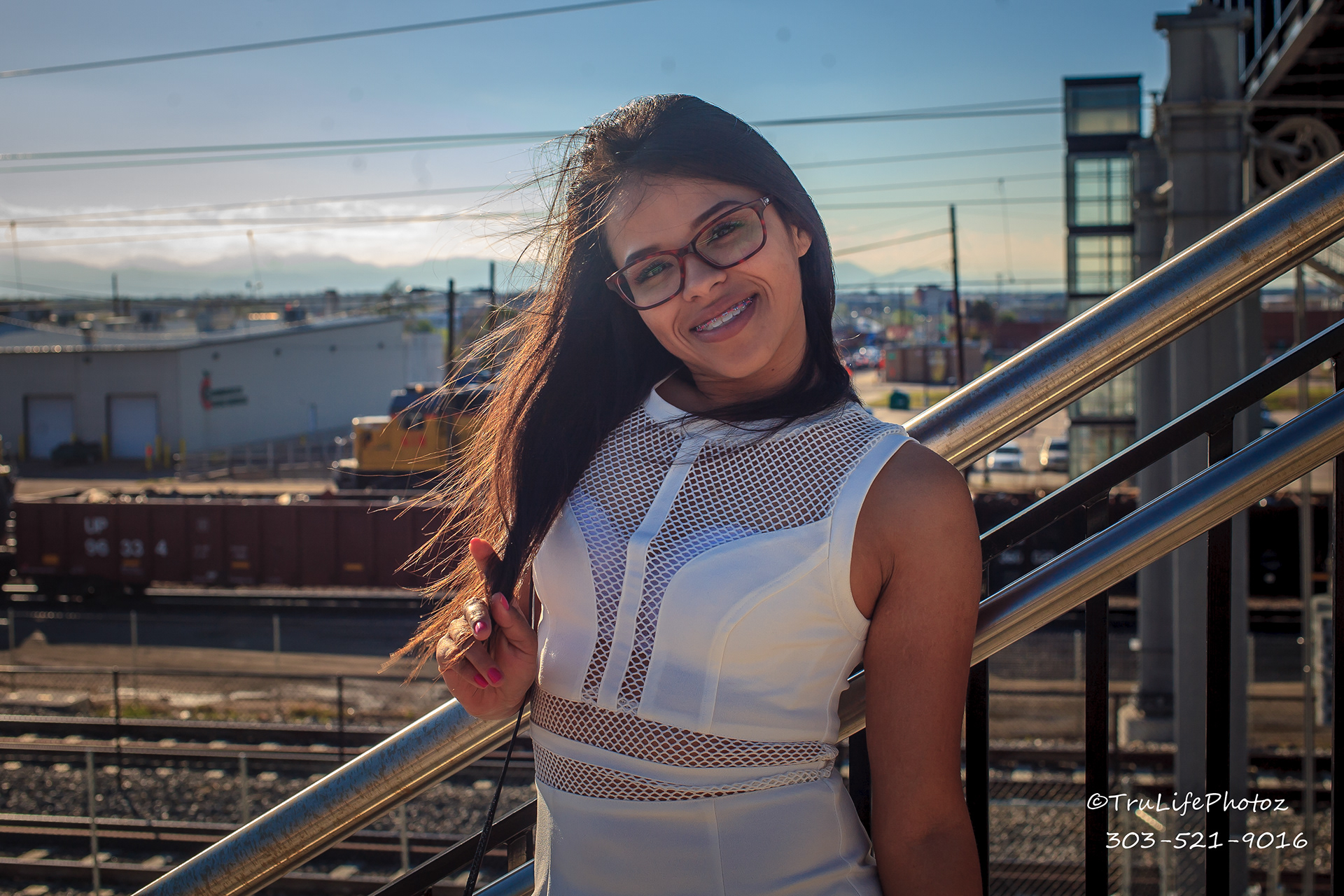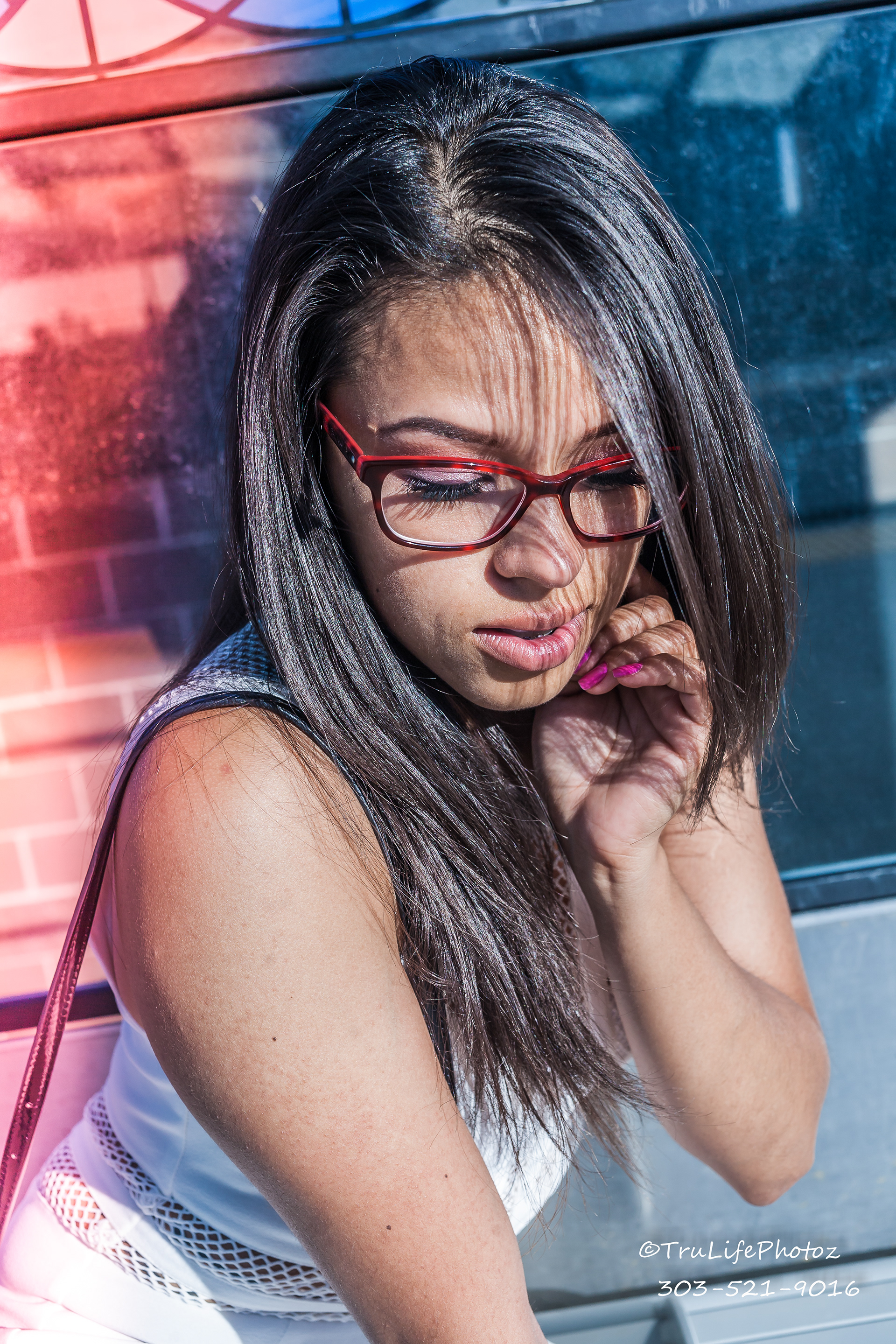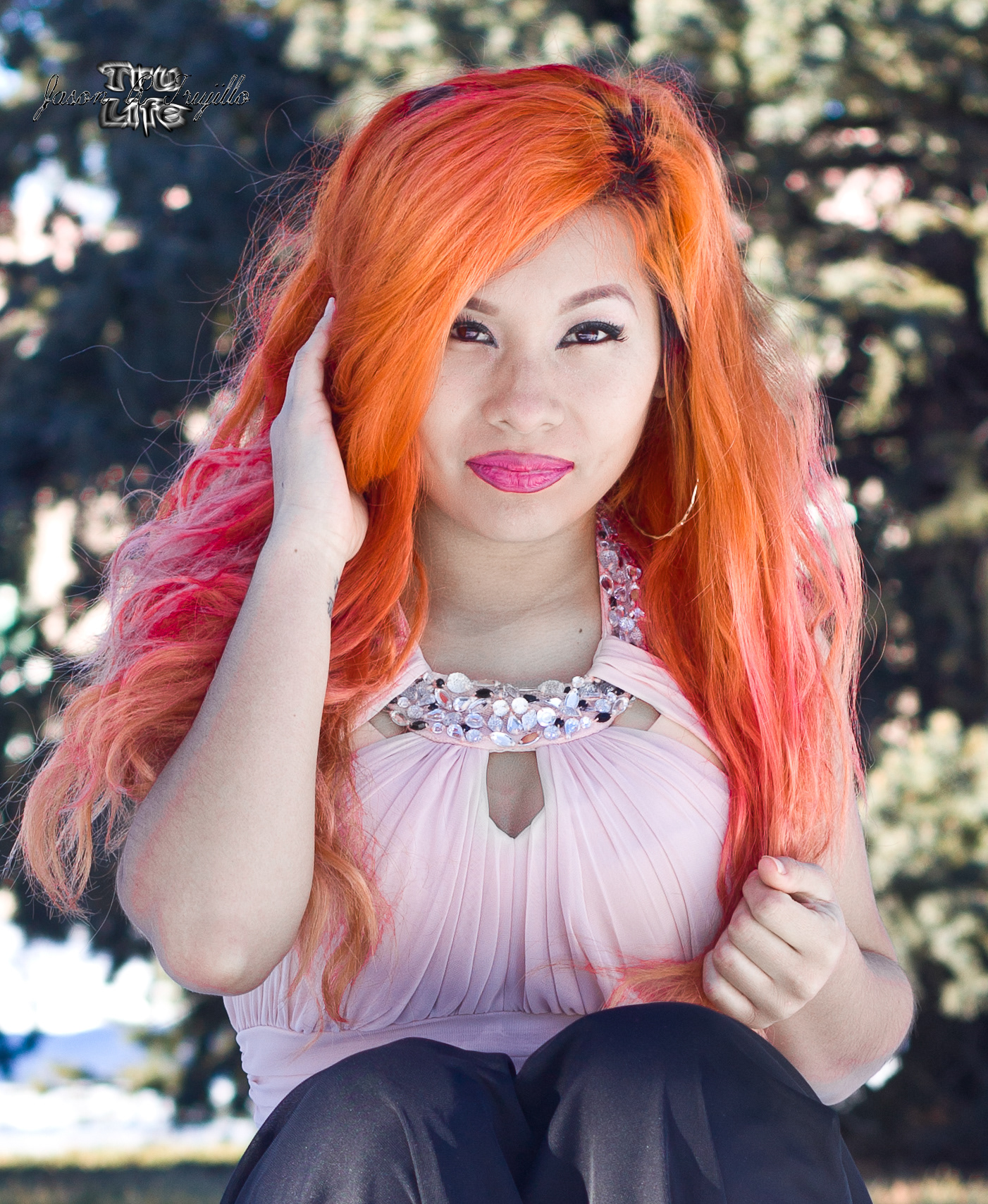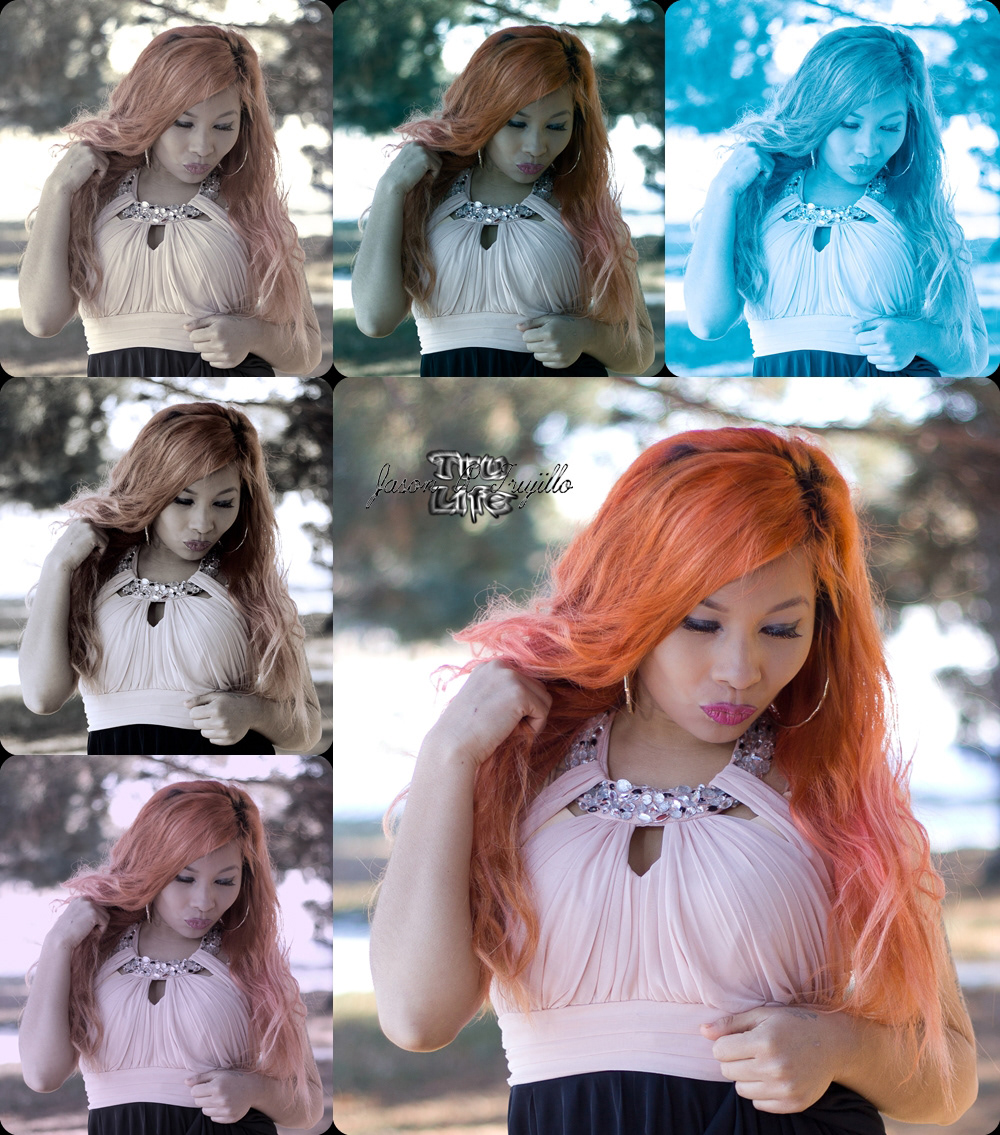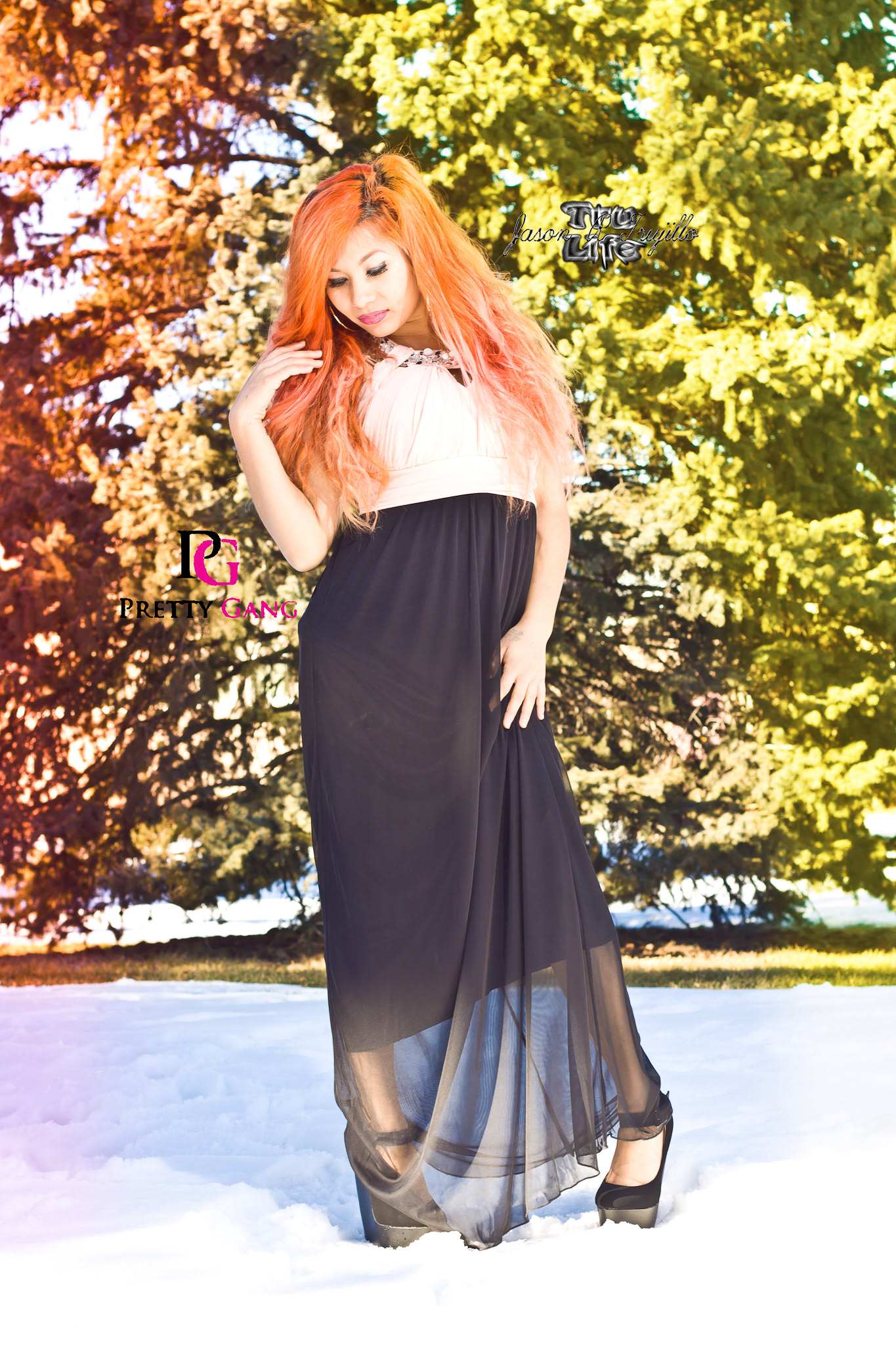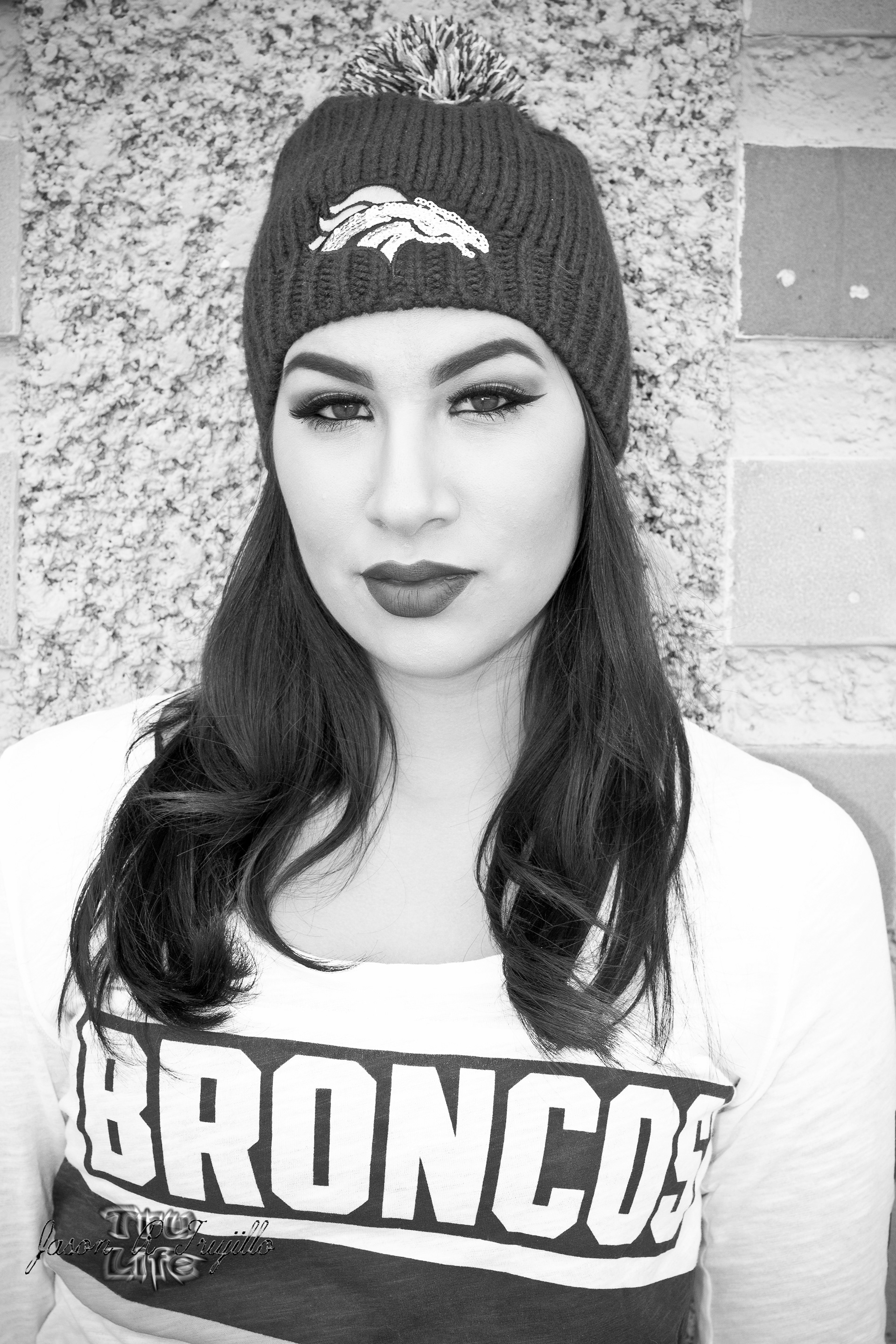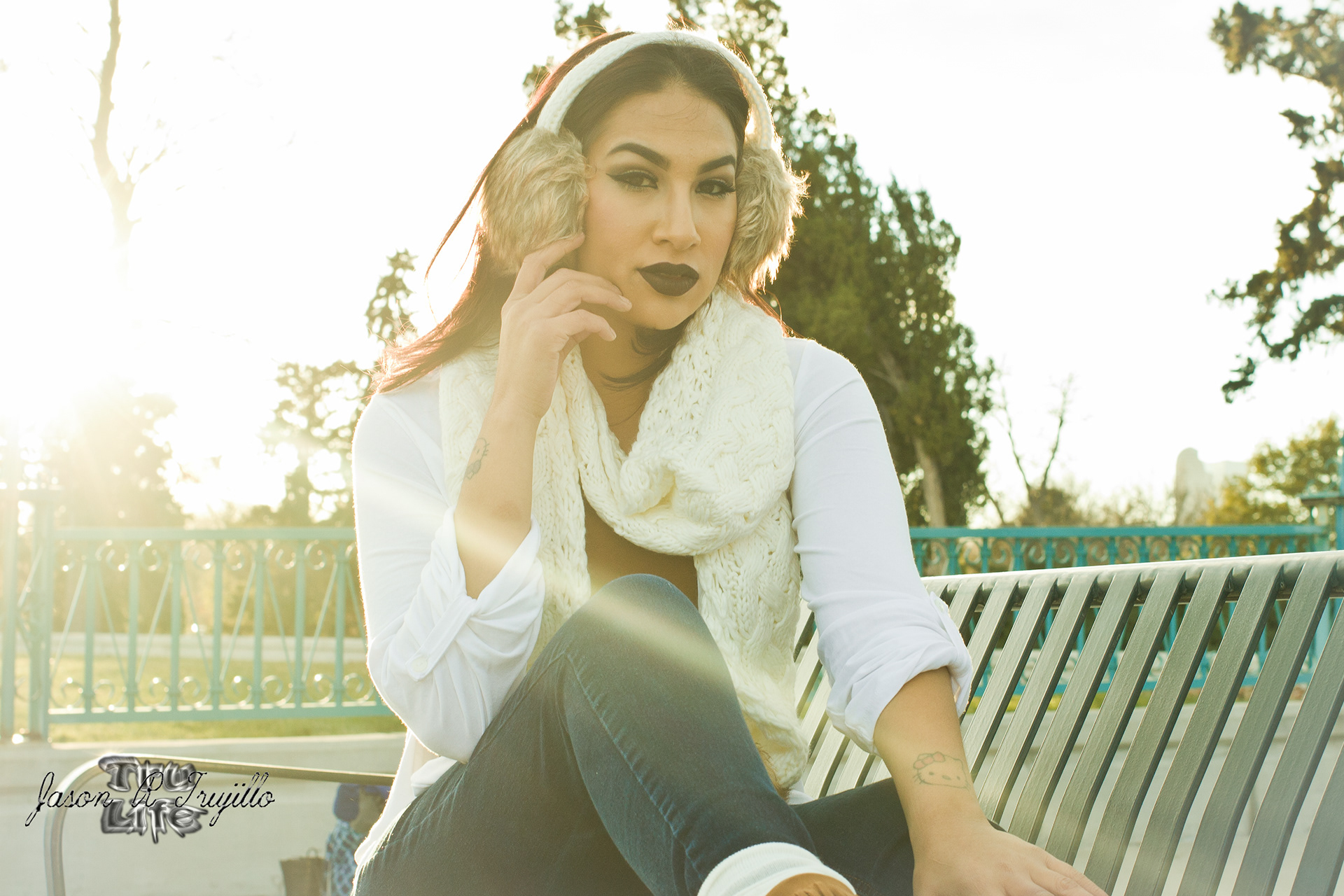 Feeling Brand new to the whole Senior Year?  Lost on music, sound and/or Venue? I can help you with that also! I work with and also for That's Sick Ent and Vibe Essentials Ent. both with amazing DJs that can play all your favorite genres from YesterYear to FutureBass! en Ingles or in Spanish! ask about our DJ's and tell me what you wanna hear! 
#Oldies #hiphop #R&B #cumbias #house #Disco #OldSchool #Rap #jazz #dubstep #RockandRoll #Trap #Nortenas #Funk #Country #humininanaiathas (mumble rap? Yeah we can do that too)